Carpenters
Also Called:
Cabinet Maker,
Carpenter,
Scaffold Builder,
Form Carpenter
What they do: Construct, erect, install, or repair structures and fixtures made of wood and comparable materials, such as concrete forms; building frameworks, including partitions, joists, studding, and rafters; and wood stairways, window and door frames, and hardwood floors. May also install cabinets, siding, drywall, and batt or roll insulation. Includes brattice builders who build doors or brattices (ventilation walls or partitions) in underground passageways.
What do they typically do on the job?
Follow established safety rules and regulations and maintain a safe and clean environment.
Measure and mark cutting lines on materials, using a ruler, pencil, chalk, and marking gauge.
Assemble and fasten materials to make frameworks or props, using hand tools and wood screws, nails, dowel pins, or glue.
Interests
Career interests describe the perspectives and interests of people who enjoy the type of work involved in this career.
Discover what your interests are by taking the Interest Profiler Quiz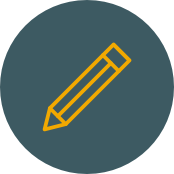 Knowledge
People who want to pursue this career have knowledge in these areas.
Engineering and Technology
Building and construction

Design
Business
Management

Customer service
Math and Science
Arithmetic, algebra, geometry, calculus, or statistics

Physics
Safety and Government
Public safety and security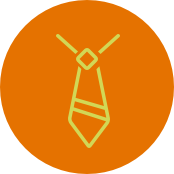 Abilities
Whether you have received formal training or not, these types of abilities are helpful in this career.
Hand and Finger Use
Hold or move items with your hands

Put together small parts with your fingers
Ideas and Logic
Notice when problems happen

Order or arrange things
Spatial
Imagine how something will look after it is moved around or changed
Physical Strength
Use your lower back and stomach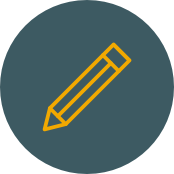 Skills
People who want to pursue this career have skills in these areas.
Basic Skills
Keeping track of how well people and/or groups are doing in order to make improvements

Listening to others, not interrupting, and asking good questions
Problem Solving
Noticing a problem and figuring out the best way to solve it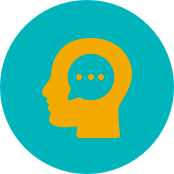 Work Values
Work values describe how your core beliefs align with those commonly needed for this career.
Support
Occupations that satisfy this work value offer supportive management that stands behind employees. Corresponding needs are Company Policies, Supervision: Human Relations and Supervision: Technical.
Independence
Occupations that satisfy this work value allow employees to work on their own and make decisions. Corresponding needs are Creativity, Responsibility and Autonomy.
Working Conditions
Occupations that satisfy this work value offer job security and good working conditions. Corresponding needs are Activity, Compensation, Independence, Security, Variety and Working Conditions.
Does this sound like something you'd like to do?
1. Do some research
Identify how your interests, values, and strengths match this occupation
Talk to someone who works in this field or spend a day job shadowing
Use the colleges and training directory to explore programs related to this career
2. Plan your next move
Data for NSI career cards comes from the following: Idaho Department of Labor, US Bureau of Labor Statistics, O*NET, MyNextMove, and Career OneStop