Is Architecture & Construction a Fit for You? Core skills that are necessary for success in these occupations:
Installation – Installing equipment, machines, wiring, or computer programs
Repairing – Repairing machines or systems using the right tools
Equipment Maintenance – Planning and doing the basic maintenance on equipment
Equipment Selection – Deciding what kind of tools and equipment are needed to do a job
Operation & Control – Using equipment or systems
Troubleshooting – Figuring out what is causing equipment, machines, wiring, or computer programs to not work
Operation Monitoring – Watching gauges, dials, or display screens to make sure a machine is working
Quality Control Analysis – Testing how well a product or service works
Coordination – Changing what is done based on other people's actions
Management of Material Resources – Managing equipment and materials
Career Pathway
Transportation Operations Pathway
Maintenance, Installation and Repair Pathway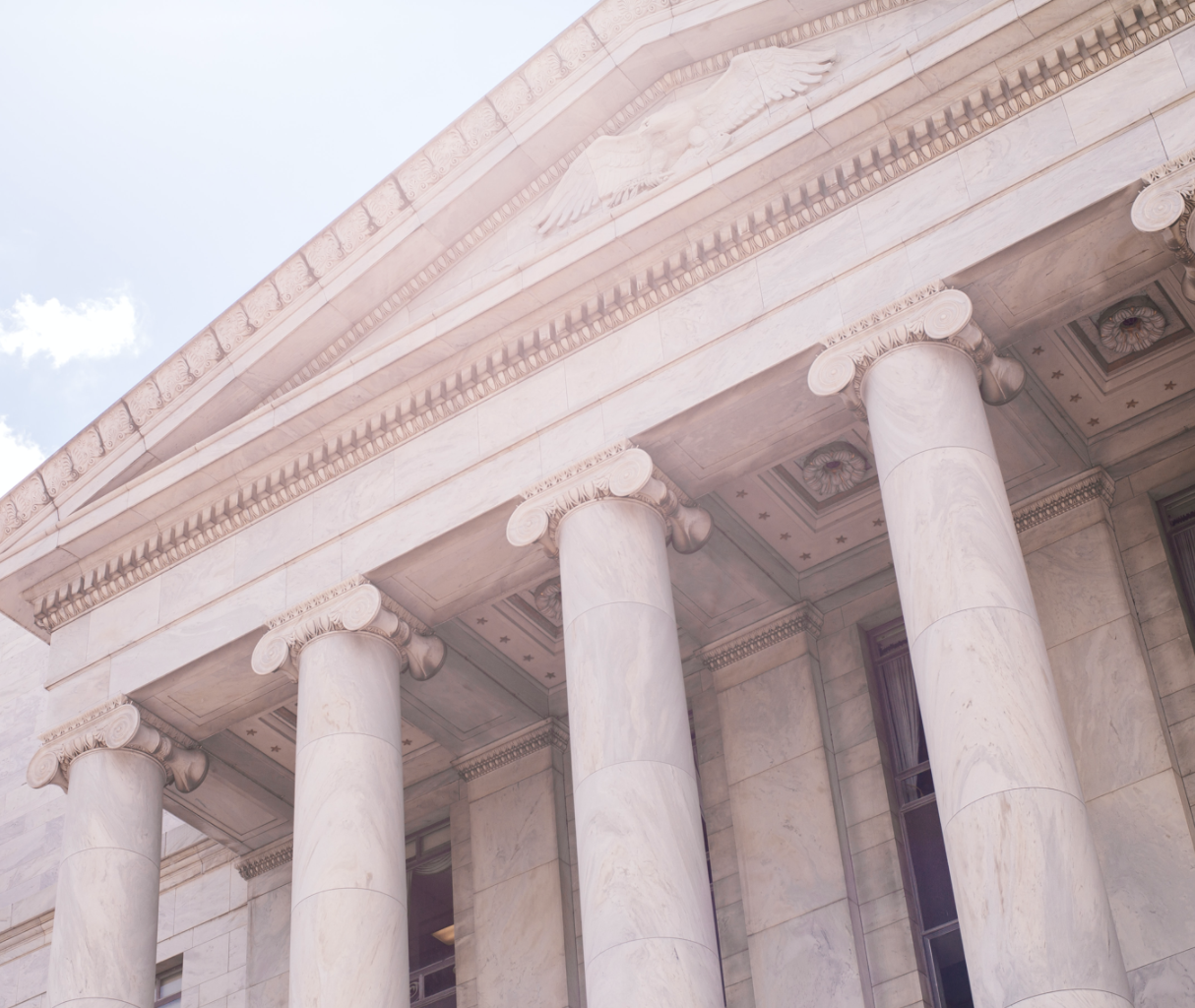 Discover More
Explore Career Clusters
There are 16 total clusters, which represent loosely grouped occupations that share common features. It's one approach to investigating sets of jobs that match your skills and interests. Investigate one, or more, that interest you and take the quiz to see which might be a good fit.