For High School Students
Your Path. Your Life. Your Next Steps.
When it comes to life after high school, you should chart your own course. No two paths will look alike. And you don't have to figure it all out on your own. Next Steps is here to help, inform, and support you.
What Does "Future You" Look Like?
The idea of deciding what you want to be "when you grow up" is a bit outdated, if only because doing the same thing for 40+ years is more the exception than the rule.  If you're like most people, you will work at least a dozen different jobs over the course of your life, with perhaps multiple career changes. Thus, you don't need to figure out your entire working life now, but you should start to think about a plan.
One of best ways to land a job you love is to prepare for the job you think you'll love. And that may require getting additional education or training, at a university or college, community college, career-technical school, or through an apprenticeship or military service. Does continuing your education after high school require an investment of time and money? Absolutely. But nearly all the data suggest that such an investment can pay off in terms of career success and fulfillment, as well as long-term financial benefits.
With that in mind, and perhaps a bit of the pressure off, you can spend time on this site to explore, dream, and reflect—on who you are, what matters to you, and how you see yourself in a few years. Allow yourself to imagine, taking into consideration your strengths and passions. Work can and should not only provide income, but also joy and fulfillment. With the tools and resources here, you can begin to clarify your values, your interests, your favored activities (as well as the things you don't like to do) and then develop a picture of the kinds of work that suit you. It's not a science but there is a certain logic to it. And you're in the driver's seat, becoming informed so that you can determine your next steps.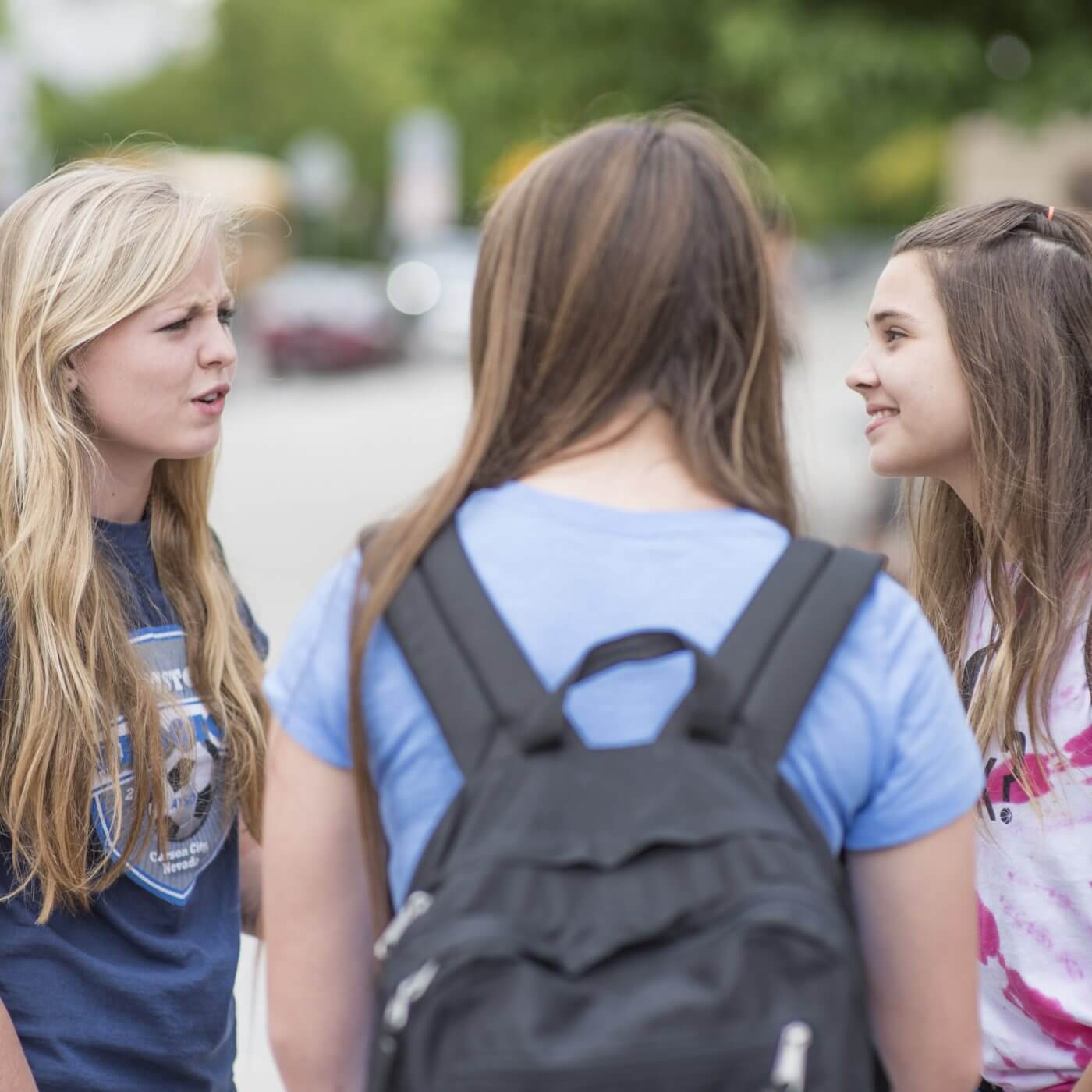 Next Steps Website
Next Steps Idaho is designed to help you understand and pursue the many education and career opportunities available to you.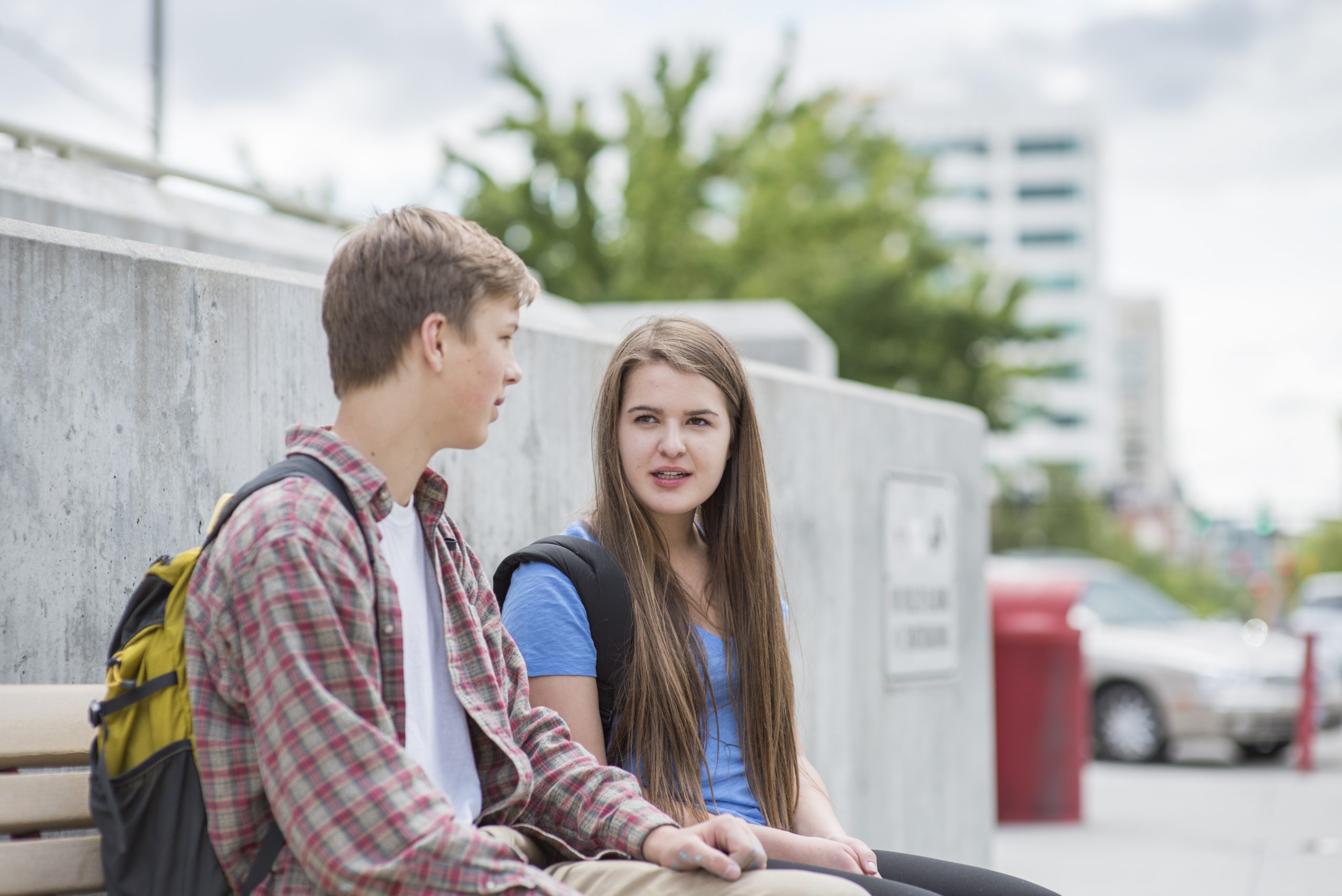 High School Learning Plans
Take Your Next Step
Get ready for the big time, the new adventures, dreaming big, and planning wide. No matter how far along you are on the path to high school graduation, our education and career readiness tools, quizzes, and resources will help guide your journey. Make this adventure your own.
You Have Choices
Weighing Your Options
A traditional 4-year college is not for everyone, and not all careers require a 4-year degree. Instead of thinking of education as the first step necessary, think about your goal or the career you might want to pursue and work backward to find out what education and training opportunities exist. You might be surprised at what you find.
How to Help Students
Caring adults who take the time and interest to provide support and guidance can have a huge impact on a young person's future.