For High School Students
Your Path. Your Life. Your Next Steps.
When it comes to life after high school, you should chart your own course. No two paths will look alike. And you don't have to figure it all out on your own. Next Steps is here to help, inform, and support you.
You Have Choices
Weighing Your Options
A traditional 4-year college is not for everyone, and not all careers require a 4-year degree. Instead of thinking of education as the first step necessary, think about your goal or the career you might want to pursue and work backward to find out what education and training opportunities exist. You might be surprised at what you find.
Prepare for Tomorrow
From free study tools to Idaho's $20 million Opportunity scholarship fund, allow Next Steps Idaho to bring your future into focus.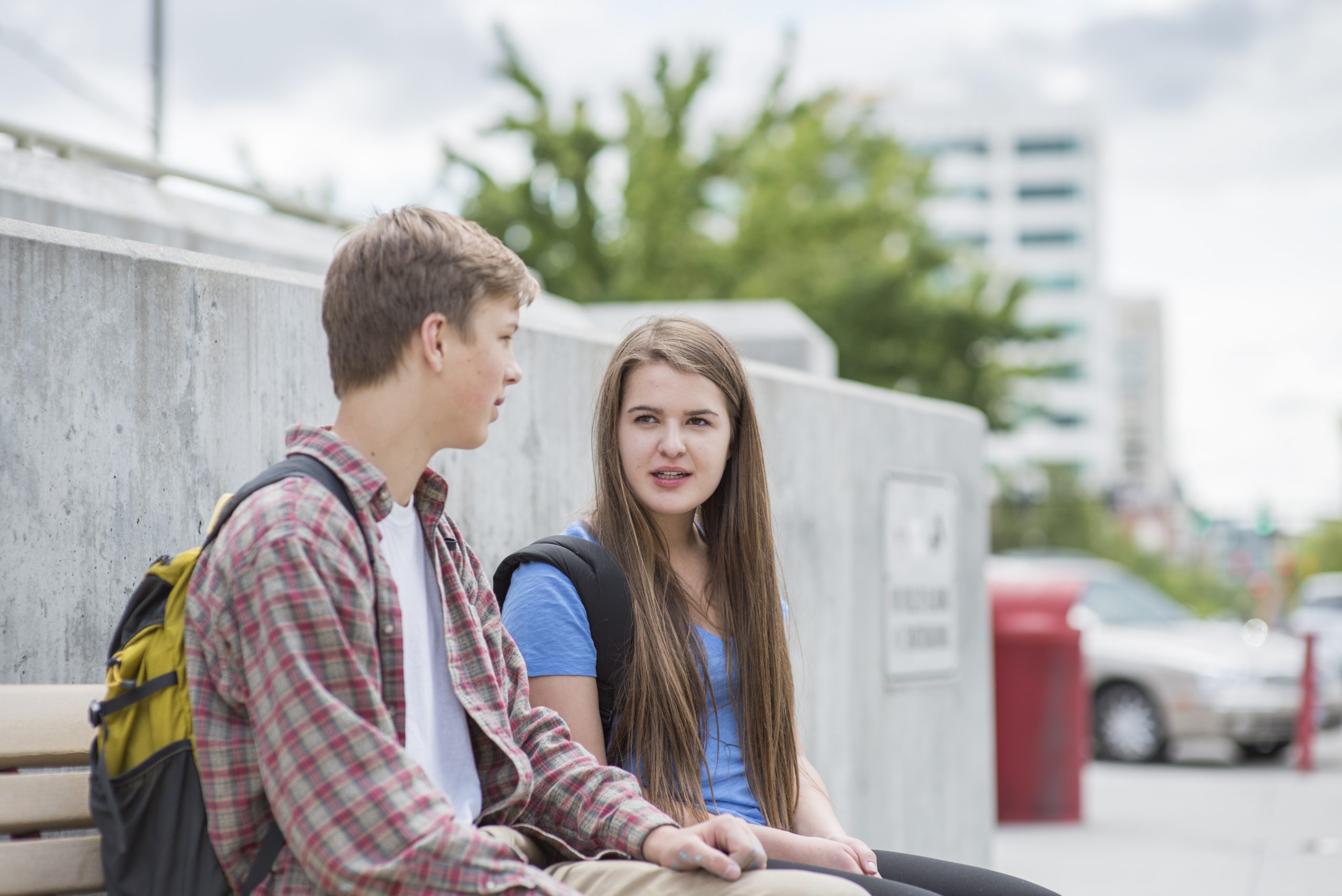 Career Pathway Plans
Take Your Next Step
Get ready for the big time, the new adventures, dreaming big, and planning wide. No matter how far along you are on the path to high school graduation, our education and career readiness tools, quizzes, and resources will help guide your journey. Make this adventure your own.