Who is funding your loan? What terms and conditions will you be required to follow?
Federal loans are more favorable than private alternatives.
Only Borrow What You Need
---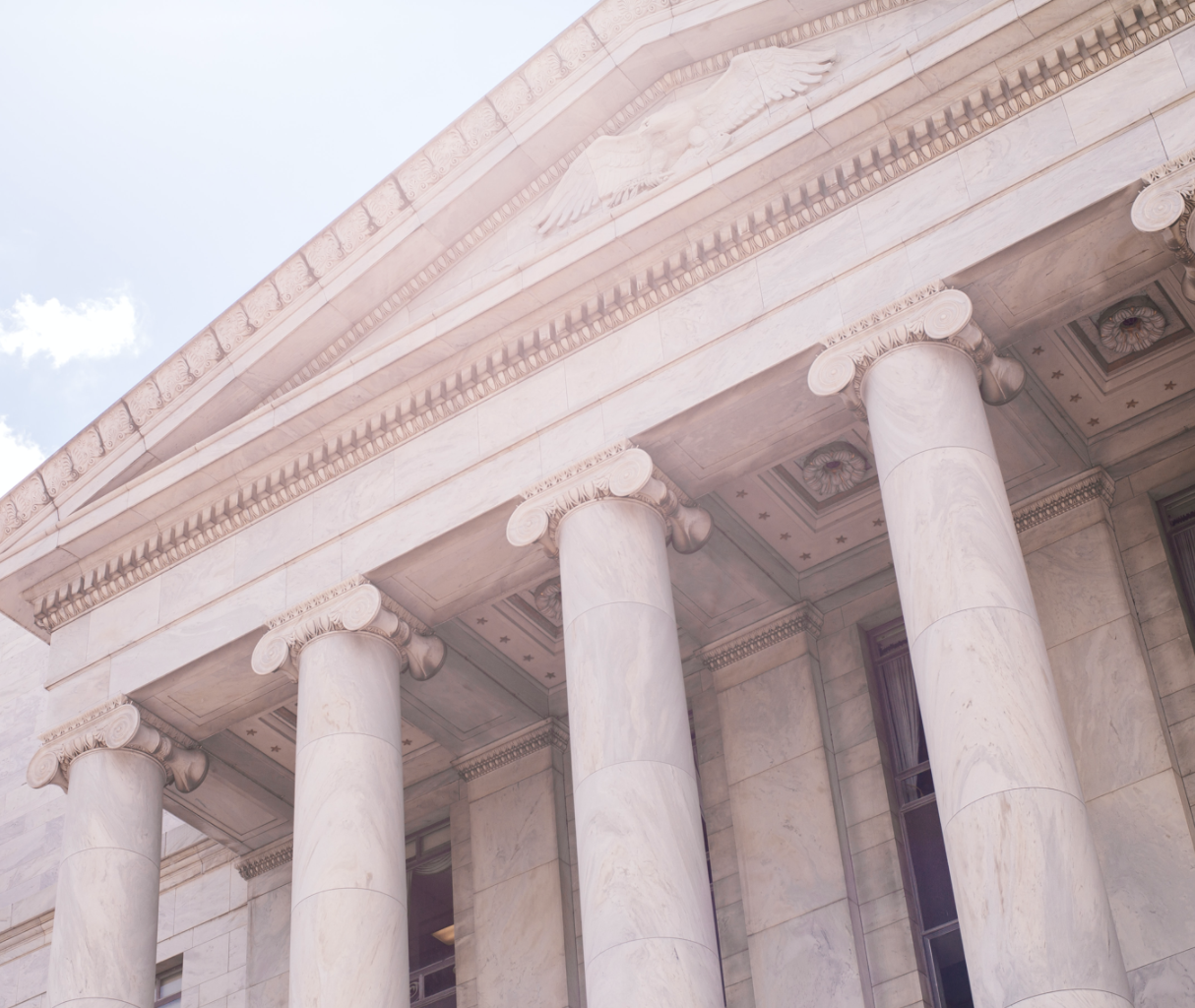 Discover More
Explore Other Financial Aid Topics
Use Next Steps Idaho resources to understand the cost of your education or training and the financial aid that may be available to you.