FAFSA at a Glance
The FAFSA is 100% free to fill out and submit.
The Free Application for Federal Student Aid (FAFSA) is created and coordinated by the U.S. Department of Education. It is safe and secure.
Nearly all colleges and career schools use the FAFSA to determine how much aid to offer each student. Financial aid funds are disbursed along a sliding scale of need and merit; the FAFSA is the most comprehensive and secure method of confirming a student's position on that scale.
The federal government verifies the student's information, but it is the colleges and/or programs that a student applies to that will use the info to dole out financial aid awards.
The FAFSA is a form. The use of "application" in the title is a bit of a misnomer.
On average, the FAFSA should take about 30-minutes to complete.
The U.S. Department of Education's Office of Federal Student Aid provides more than $120 billion in financial aid to help pay for college or career school each year.
Answers to Common FAFSA Questions
---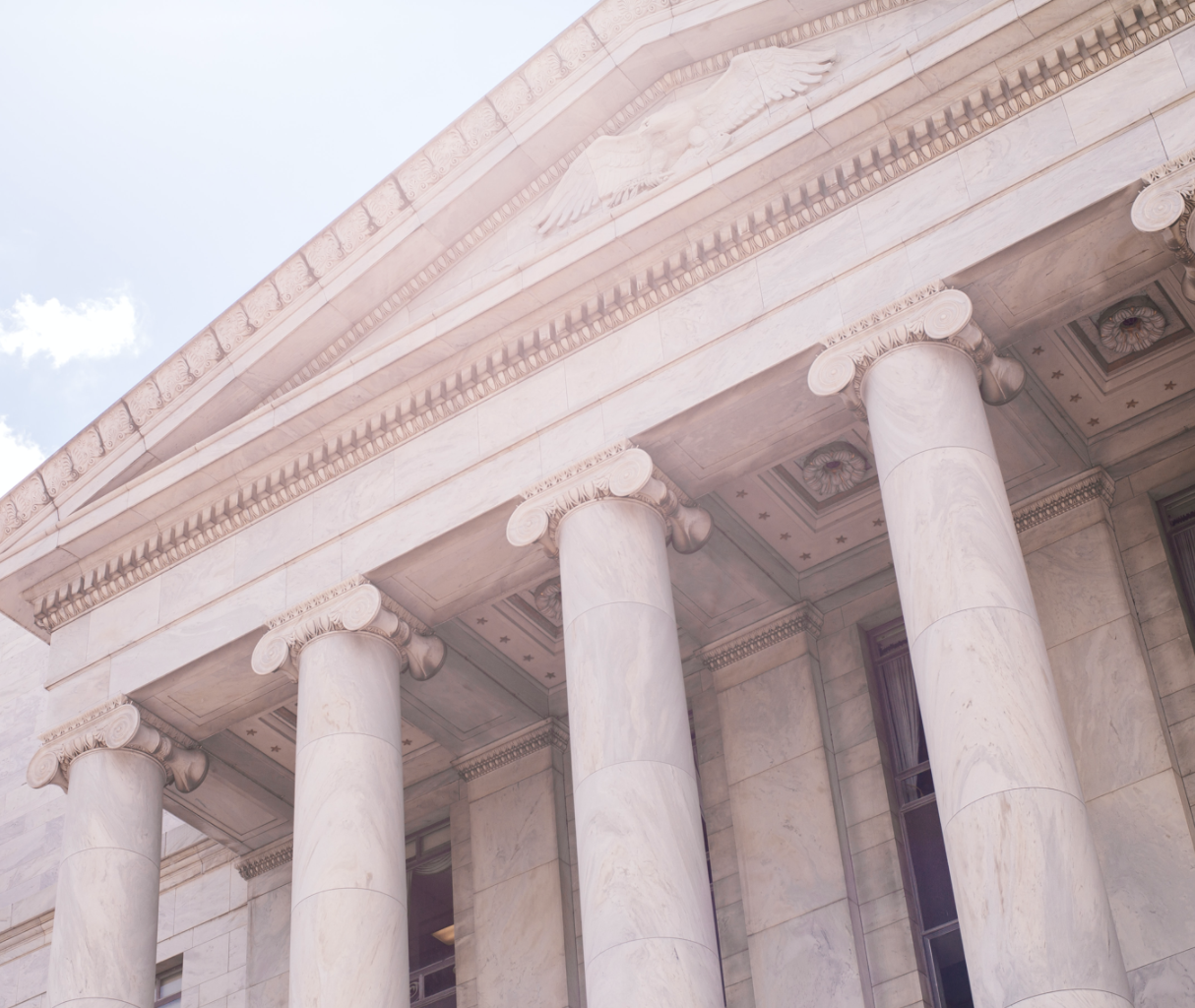 Discover More
Explore Other Financial Aid Topics
Use Next Steps Idaho resources to understand the cost of your education or training and the financial aid that may be available to you.