Getting Ahead
Career Advancement is a Process
Times have changed. The days when you'd work for one organization for thirty years and climb the ladder slowly but surely by sticking around until an opportunity emerged are gone. That means you call the shots; being thoughtful and proactive about your career allows you to shape how and when you advance.
Start by defining what success looks like for you and what specific goals you have for your career. These actions can be the basis for a plan, which may change as circumstances do, but nevertheless give you something to aim for.
People who successfully move ahead in their career do certain things on an ongoing basis. They seek out and consult with mentors or peers (inside and outside of their organization), constantly build and cultivate a network, join professional organizations, and dedicate themselves to learning—through online classes, on-the-job training, massive online open courses (MOOC), etc. They also regularly seek feedback and put it into action, do great work and keep a record of their accomplishments and impacts, and ask for more responsibility.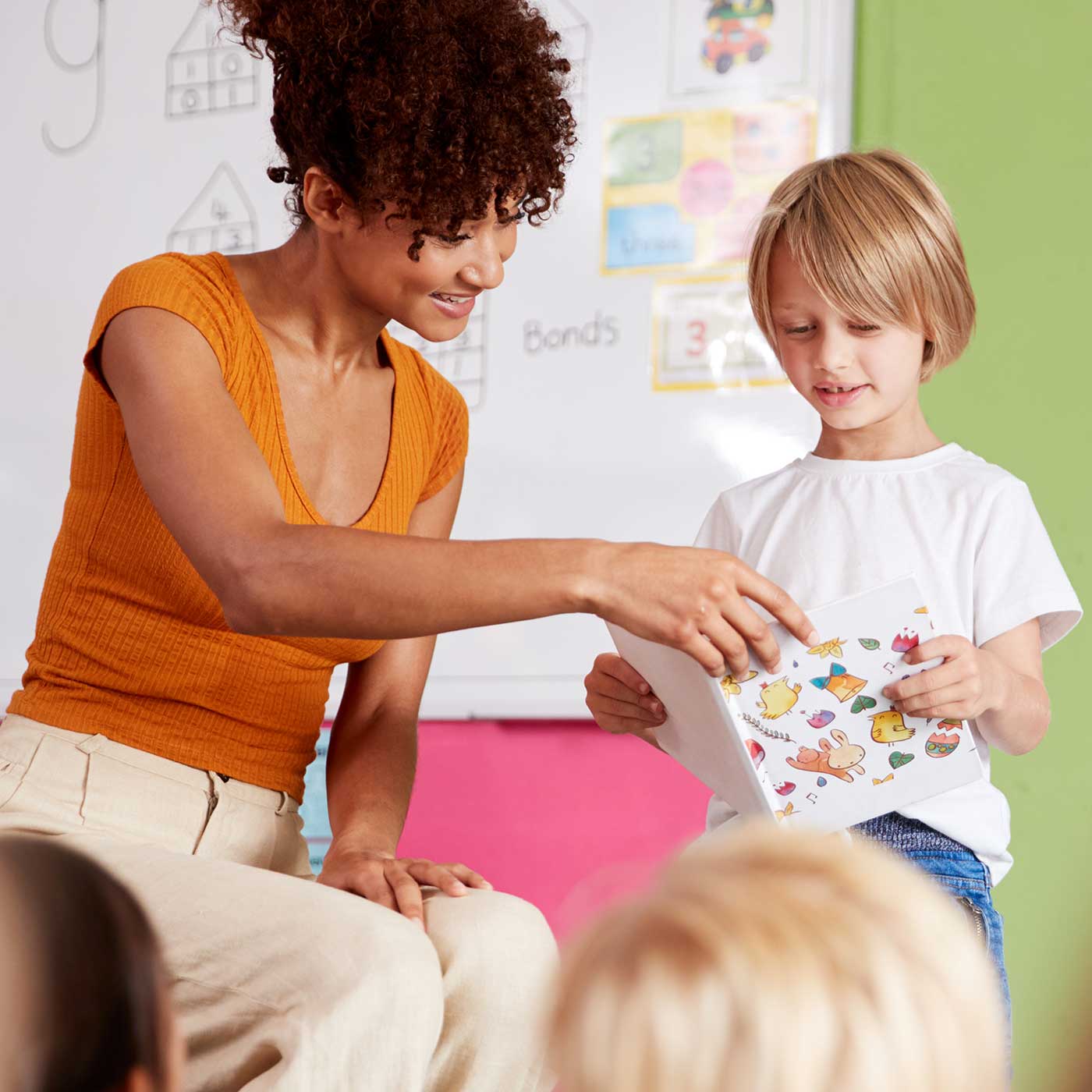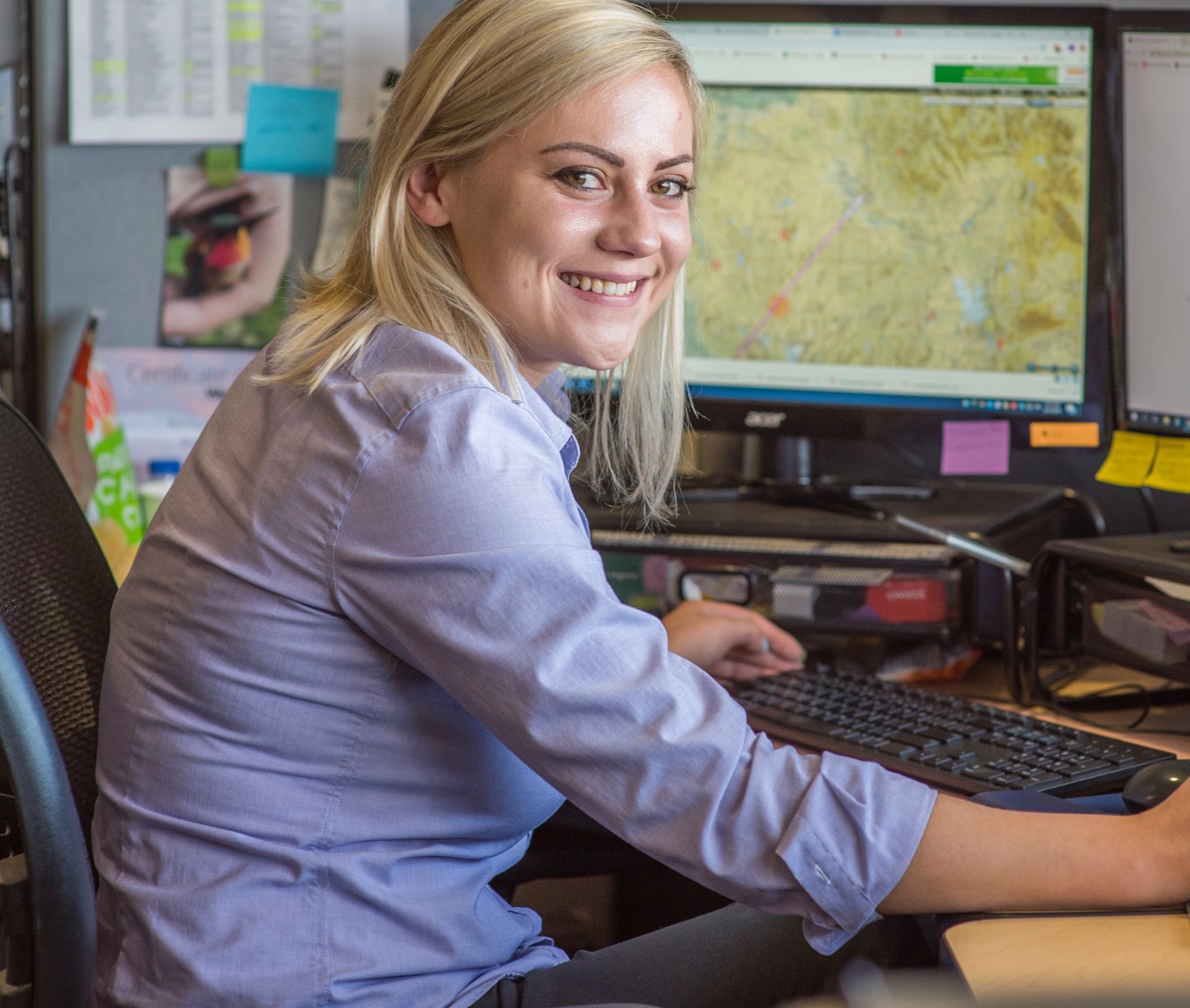 Taking Stock
Evaluating Your Career
Part of the process of advancing your career is making sure you're assessing your own progress and positioning yourself for success all along the way. Consider how you can actively manage your career and potential opportunities throughout the year, rather than simply waiting for an annual review.
Evaluate Your Career & Plan for What's Next
Write them down.
Make some notes about what you like about your job and what you don't. Consider the tasks you do at work, as well as your workplace's environment and culture. What makes you happy at work and what makes you anxious? Need help? Take the Work Values quiz.