What makes CTE different?
Hands-on Learning = High Demand Jobs
CTE programs focus on applied learning and career readiness. Regardless of where they are in their lives, we want all students to have the confidence and skills they need to get an in-demand job. So whether you're enrolled in a high school, two-year or four-year program, you'll be learning industry-standard equipment and software you'll actually be using on the job. That means you have real skills and experience to offer an employer. And because CTE programs are aligned with regional and statewide labor needs, you'll be training to get a job in your field of study.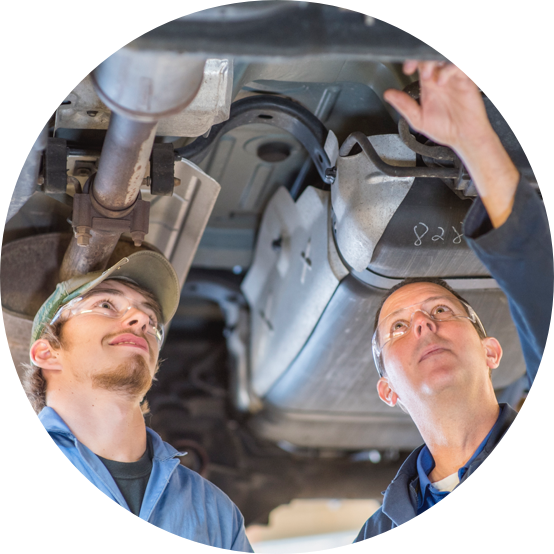 Getting Started In Career Technical Education
Explore & Discover
This is your time to explore! Whether taking a CTE class at your high school, going to a career technical school (CTS) in your district, or enrolling in an online course through CTE Digital, now's your chance to try different careers—and gain valuable skills in the process. And the best part? When you find something you like, expert transition coordinators are available at all six technical colleges to help evaluate which credits you earned in high school can be applied towards your two or four-year degree.
Discover what programs are available near you or statewide

Talk to your school counselor to register