Is Hospitality & Tourism a Fit for You? Core skills that are necessary for success in these occupations:
Service Orientation – Looking for ways to help people
Management of Financial Resources – Making spending decisions and keeping track of what is spent
Coordination – Changing what is done based on other people's actions
Social Perceptiveness – Understanding people's reactions
Management of Material Resources – Managing equipment and materials
Negotiation – Bringing people together to solve differences
Persuasion – Talking people into changing their minds or their behavior
Management of Personnel Resources – Selecting and managing the best workers for a job
Time Management – Managing your time and the time of other people
Monitoring – Keeping track of how well people and/or groups are doing in order to make improvements
Career Pathway
Recreation, Amusements & Attractions
Restaurants and Food/Beverage Services
Business Financial Management and Accounting Pathway
Professional Sales and Marketing Pathway
Restaurants and Food/Beverage Services Pathway
Travel and Tourism Pathway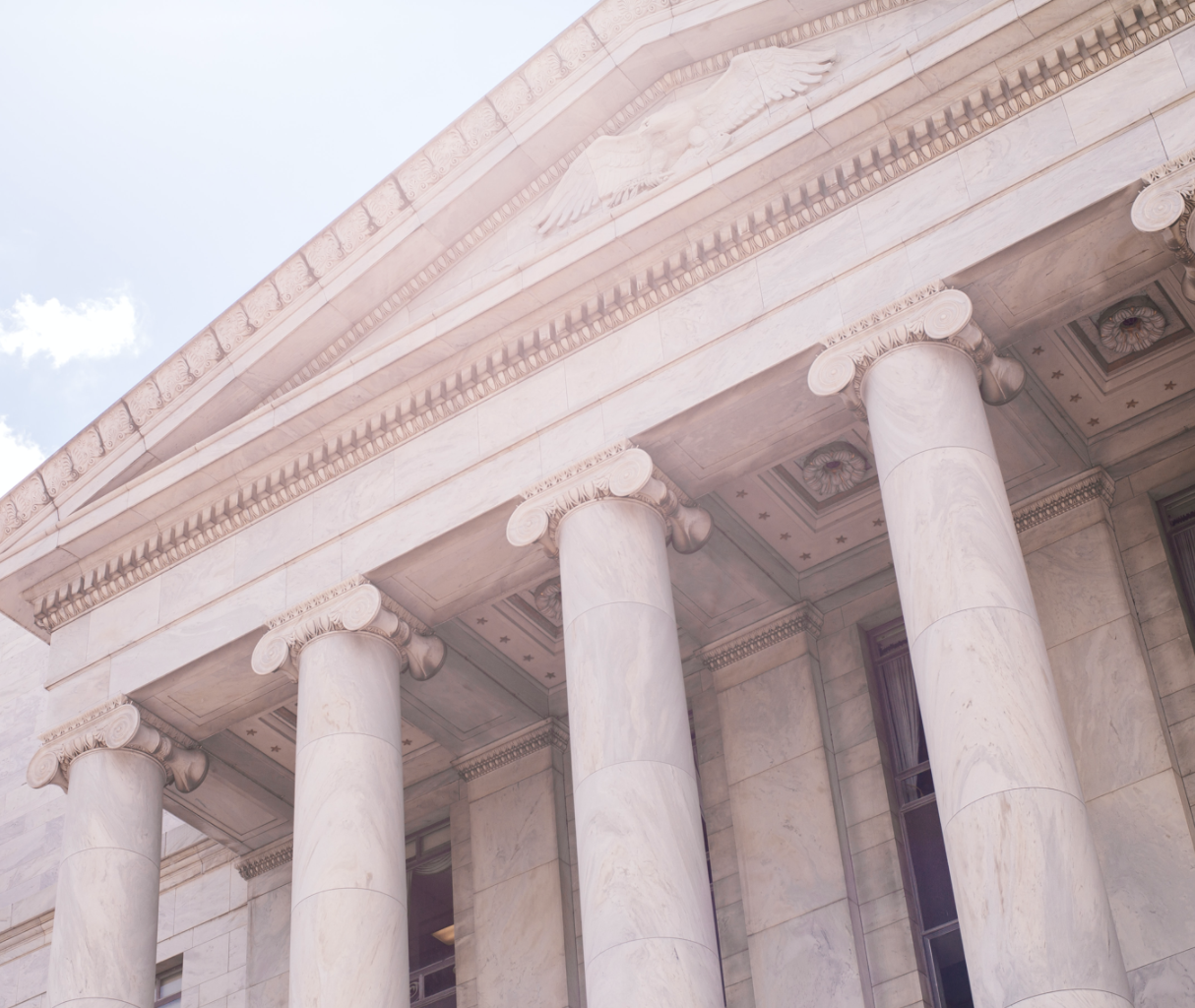 Discover More
Explore Career Clusters
There are 16 total clusters, which represent loosely grouped occupations that share common features. It's one approach to investigating sets of jobs that match your skills and interests. Investigate one, or more, that interest you and take the quiz to see which might be a good fit.