8th Grade: Get ready for the big time.
This year you will begin thinking about your plans for high school and life after graduation. Take a deeper look into what the next five years and beyond might look like.
Start the conversation.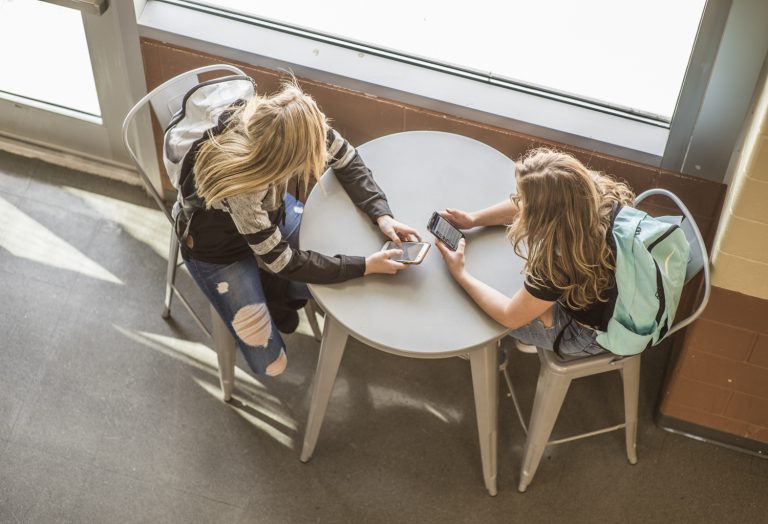 Explore Career Clusters
Chances are good you may not know exactly what job you'd like to do when you grow up. Rather than trying to home in on one specific job, you can start to narrow your focus by looking at career clusters—loosely grouped occupations that share common features. It's one approach to investigating sets of jobs that correspond to your skills and interests.
What's in Store
Next Year
You're just getting started on planning your future. Each year you get closer to graduation, you'll learn more about your education and career options. Planning all along the way will help you achieve your goals.