New Career & Education Journeys Start Here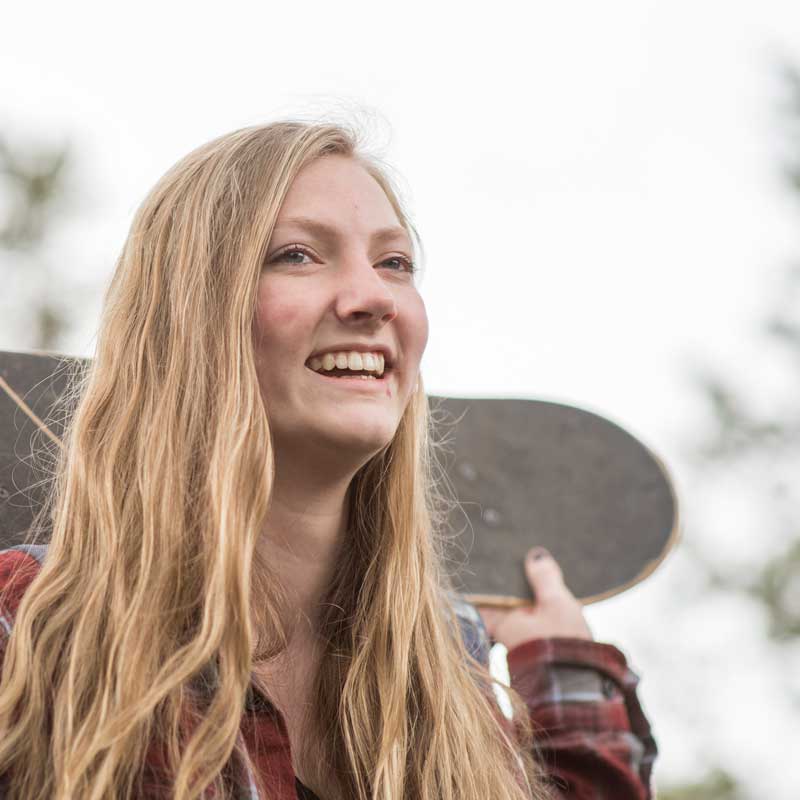 Whether you are at a career crossroads, in high school, or at a time in your life when you simply want to try something new, the tools, tips, and information on Next Steps Idaho can help you to take action, bringing you closer to the life you want to lead.

All of the content here has been carefully chosen and provided by Idaho's career and education experts, ensuring you get solid, trustworthy advice.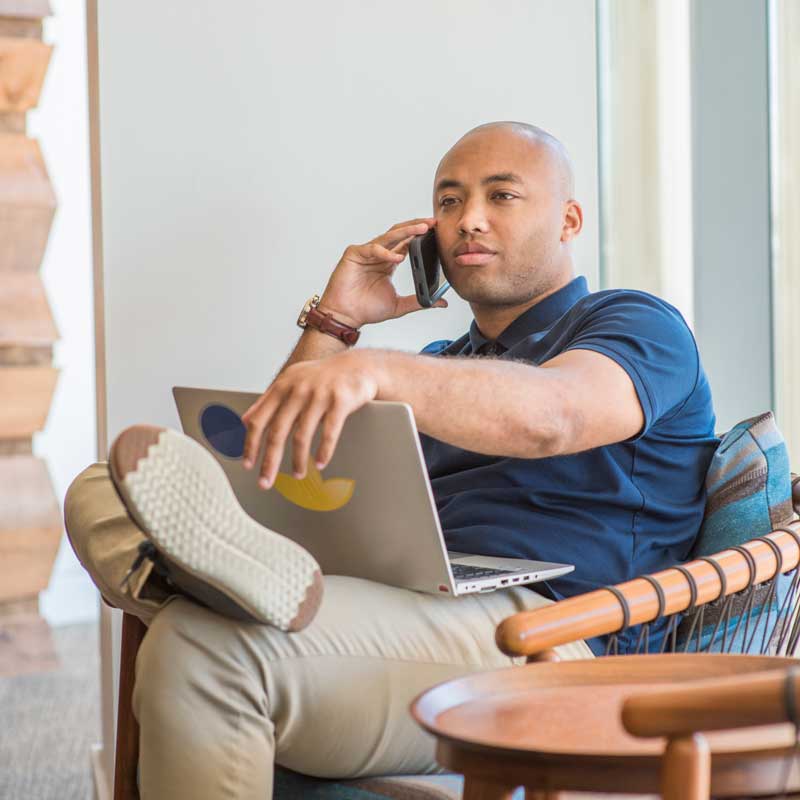 Information Center
Get the facts. Lots of them.
Search the Resource Library for information and guides regarding career exploration, training opportunities, planning for college, and paying for your education.
Find Answers